"Architecture is about people."
Francis Kere
Enterprise Architect Experts
We are the Enterprise Architect Experts and support our customers on their way meeting business objectives.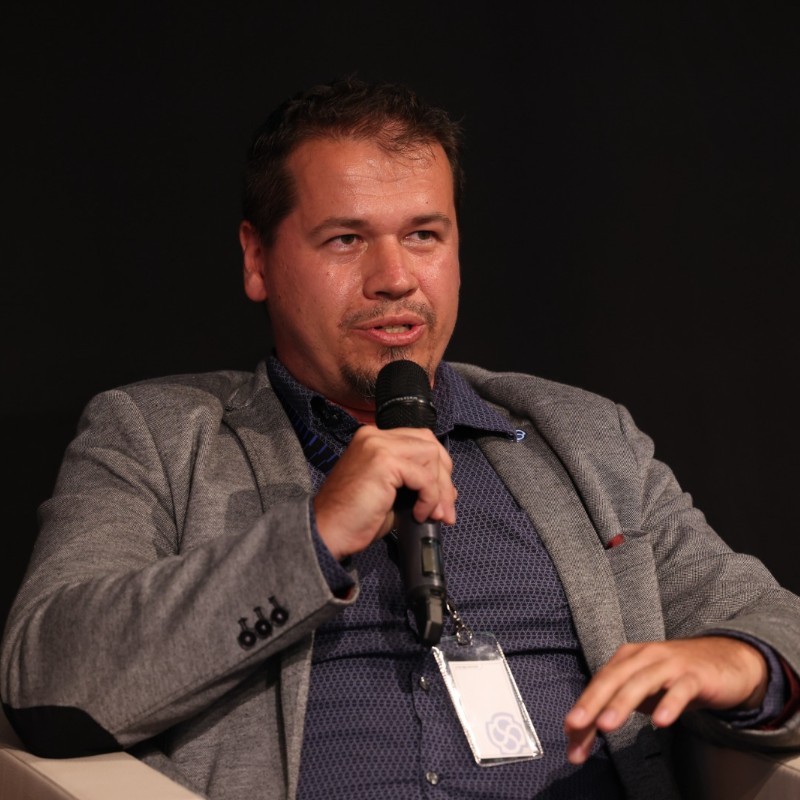 Bob Hurska
Head of Consulting & Cybersecurity modeling
"Modeling is our canvas, where abstract thoughts take shape and come to life. When we lean into model-driven methods, we're crafting a path from inspiration to impactful real-world solutions."
Thomas Schoenher
Key Accounts
"Thomas is highly dedicated and on the same eager to think and locate best solution value and knowledge transfer for customer projects across multilayer domains."
Our partners are enterprise architects in their way of work and have elaborated their own concepts, frameworks and / or methodology based on Enterprise Architect from Sparx Systems.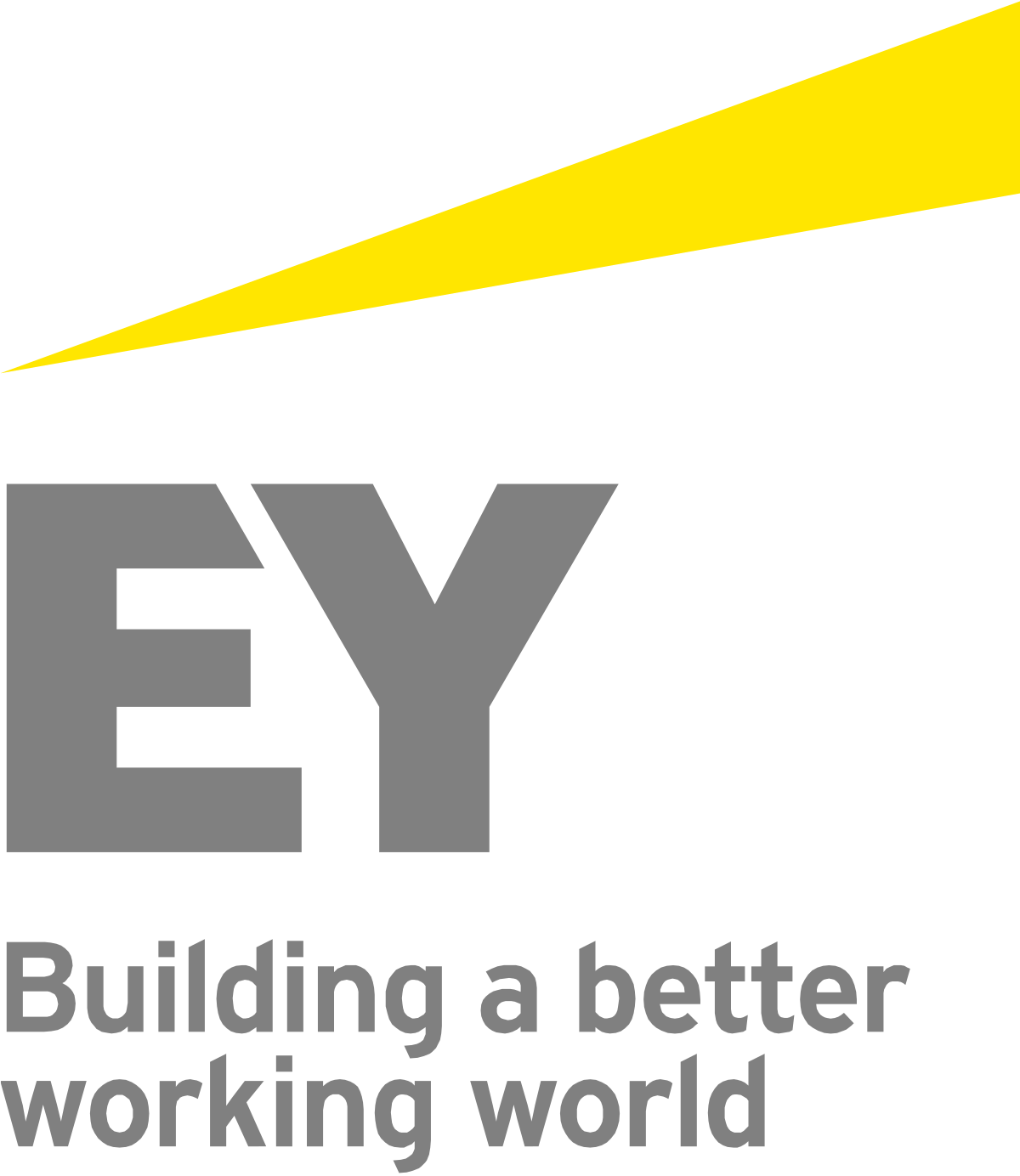 EY ifb REFRAMETM
is an agile consulting approach to financial and management system analysis, design and optimization for banks, insurance companies and other organizations.
Dynacore
operates in the area of Enterprise and Business Architecture and is the first player in the world that established a cloud platform for the operation of Sparx .
Why bridges?
When we started Sparx Services CE in 2018, to use bridges along with quotes from famous architects in our Corporate Identity was evident:
Enterprise Architecture is the bridge to combine technology with business ("from A to B") on different layers. By combining we mean both, the model-based engineering of systems and development of the business with Enterprise Architecture Management. It allows developing, sharing, collaborating and documenting in both disciplines. We have refocused our consulting offering, taking into consideration what the market tells us.
The question again: Are bridges still the right metaphor for our daily work and mirroring our vision of the model-based company? So we asked CHATGPT. You will experience the result. My dear Friend ChatGPT: what is a bridge standing for in a metaphor? "In a metaphor, a bridge often symbolizes a connection or a link between two different things or ideas. It's used to represent the concept of bringing two separate elements together, facilitating communication, understanding, or interaction between them.
The image of a bridge in a metaphor can convey the idea of overcoming obstacles, transcending differences, and establishing a pathway for mutual exchange. Metaphorically speaking, a bridge can represent unity, cooperation, transition, and the ability to traverse challenges. It serves as a powerful symbol for forging connections and enabling movement between contrasting or distant aspects."